We Provide Insurance, Risk Management & Financial Education
When it comes to how money and insurance work together, no one's helping people see the crossover. This is where Proverus shines. We offer comprehensive solutions from an unbiased perspective.
In other words, Proverus is more than an insurance provider. We are a risk mitigation firm, partnering with our clients to help create and implement a solid plan to reach your goals – no matter what life throws at you.
Not all claims happen between 9:00-5:00, therefore we provide this in the event you should experience a loss. You can depend on us to be there for you.
Affordable, Value-Driven Plans
We believe there is more to insurance than price. That's why we focus on providing you the best value and coverage to match your insurance needs.
We empower and educate people to make strategic risk management, insurance and financial decisions to create generational impact and protect what matters to them.
Joseph Kuchinka
President & CEO
Joe is the founder of PROVERUS, Inc., and has been licensed in insurance since 1988.
As a lifelong insurance professional, Joe is well-known in the insurance industry and is trusted by his clients and colleagues as an insurance expert, financial educator and corporate consultant.
Joe is married to his wife Amy and they have four kids. He enjoys working on their hobby farm and tending to their many animals.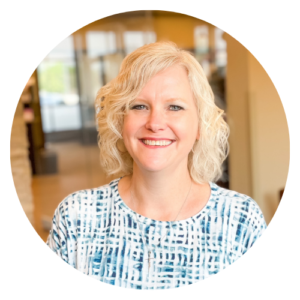 Nancy Gustina
Executive Administrator
Proverus Inc | MN-based Insurance Broker & Risk Management Consultant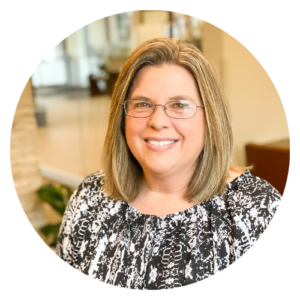 Kim Fales
Office Manager
Proverus Inc | MN-based Insurance Broker & Risk Management Consultant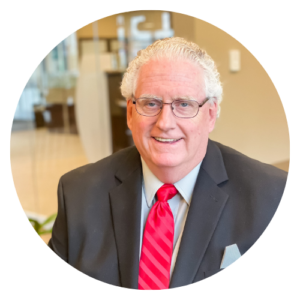 Terry Templin
Sr. Risk Advisor
Proverus Inc | MN-based Insurance Broker & Risk Management Consultant
Business Insurance
Protect your corporation from risks, liabilities and unforeseen issues with comprehensive coverage put together by our experienced team.
Personal Insurance
Protect your family and assets with comprehensive coverage built to ensure everything you've worked hard to achieve is protected.
Life Insurance
Rest easy knowing you have a life insurance policy in place to help provide for your family's financial needs should something unexpected happen to you.
Growth & Risk Consulting
Get the dashboard and data you need to be confident in the health of your company and it's ability to execute and perform as you intend it to.
Financial Education
Make sense of the advice you're getting from CPAs, financial planners, and even family so you KNOW you're ready for your future.